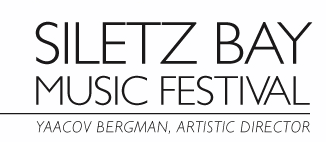 MEET THE ARTISTS
Gary Hobbs
Drummer
Gary Hobbs is a native of the Pacific Northwest and lives in Vancouver, WA.. He's played professionally for over 4 decades and performed on over 60 recordings. He played with The Stan Kenton Orchestra from 1975 through 1977. Through the years, he's played with many critically acclaimed musicians including Ken Peplowski, Pete Christlieb, Greta Matassa, Anita O'Day, Dan Siegel, Glen Moore, The New York Voices, Eddie Harris and many more.
Gary recently performed with The Woody Herman Orchestra, Terry Gibbs, Jaquie Naylor, Jim Widner Big Band, Stan Kenton Alumni Big Band and Tom Grant.
He's appeared at scores venues including Carnagie Hall, Royal Festival Hall, Tivoli Garden, Kennedy Center and Wolf Trap. Gary is very active in Jazz Education and teaches at the University Of Oregon and leads clinics, concerts and jazz camps across the United States with the help of the Crescent Cymbal and Yamaha Drum Companies.