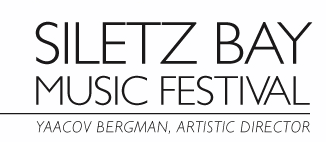 MEET THE ARTISTS
Rossano Sportiello
Pianist
Rossano Sportiello was born in Italy and by the age of 16 he was performing jazz piano professionally in the Milan area while still studying classical music. In 2007 he moved to New York City.
Since 1994, Rossano has performed in Italy, Germany, Switzerland, France, Spain, Belgium, Holland, Luxembourg, Norway, United Kingdom, USA, Hungary, Israel, Japan and South Korea.
Rossano maintains a full schedule of concerts in the United States and Europe and though he's Italian-born, he's considered to be one of the major interpreters of the American jazz idiom, with particular attention to the period from the Harlem Stride piano style of the '20s and '30s to the Be-Bop of the '50s.
Rossano has received a number of honors, including "Prix du Jazz Classique" (France), Ascona Jazz Award (Switzerland), "Premio Vittorio Ramella" (Italy) and "Premio Valenza Jazz 2016" (Italy).