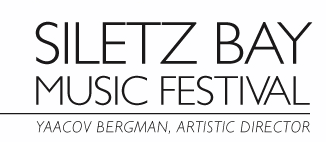 About
Our Mission
The Siletz Bay Music Festival is dedicated to bringing extraordinary music performances and education to the Central Oregon Coast.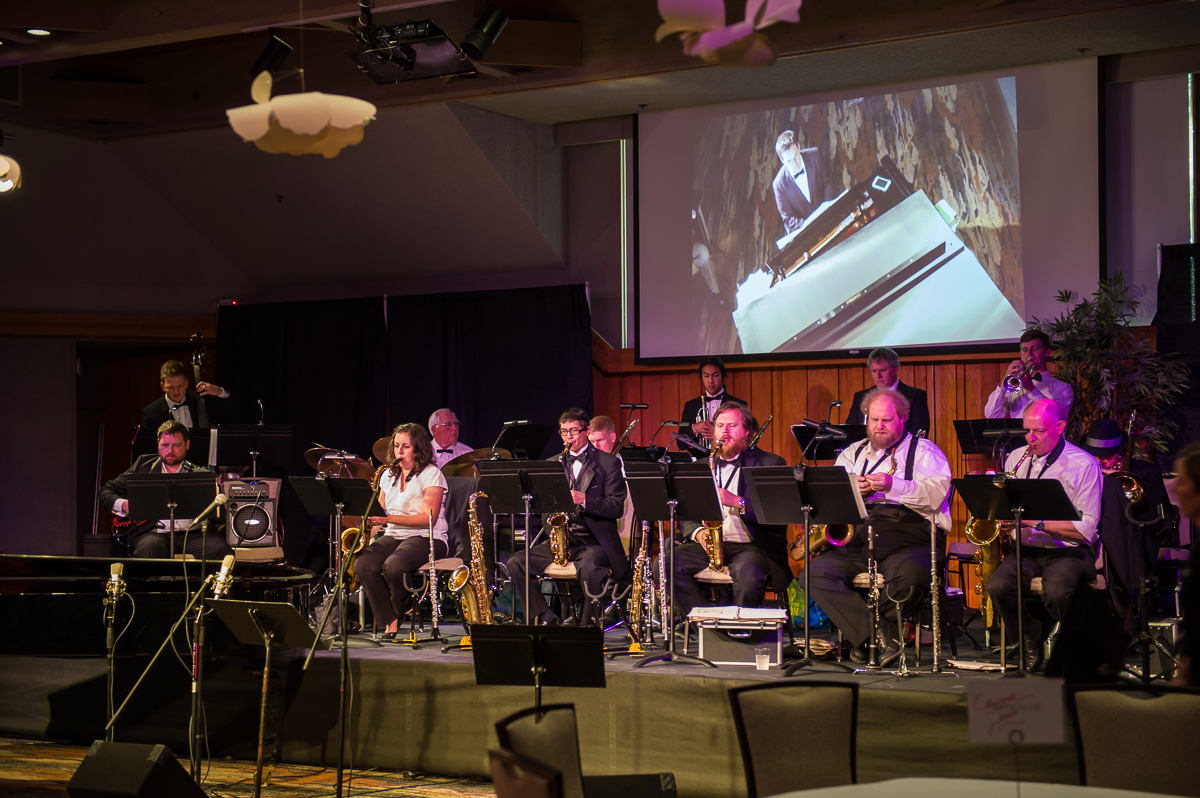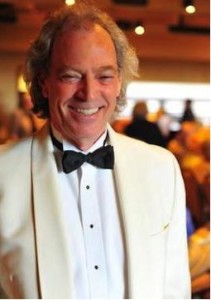 Yaacov Bergman, Artistic Director and Conductor, has been the Artistic Director and Conductor of the Siletz Bay Music Festival from its founding. Maestro Bergman is also Music Director of the Walla Walla Symphony, Music Director of the Portland Chamber Orchestra, and former Music Director of the Colorado Springs Symphony, the New York Heritage Chamber Orchestra, and the 92nd St. Y Symphonic Workshop Orchestra in New York City. He has conducted in Osaka and Kobe, Japan; Vienna, Austria; Edmonton, Alberta, Canada; Buffalo, San Diego, West Virginia, Redlands, and Brooklyn, in the United States, and in Israel and Denmark. yakibman@gmail.com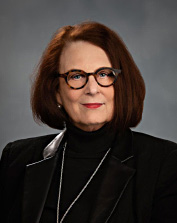 Karin Moss
, Executive Director. Karin Moss' career in nonprofit management and entertainment marketing spans several decades and is characterized by a wide range of corporate and nonprofit association leadership success in Los Angeles, Chicago and San Francisco. Her work has been cited for excellence by both national and international associations as a major contributor to the success of many world renowned recording artists and films. Karin has been the Marketing/Promotion Director of the California and Oregon State Fairs, Portland Memorial Coliseum, the Lawlor Event Center at the University of Nevada, Hollywood Park Racetrack, Paramount's Great America, Indian Motorcycle and Ticketmaster.
karinmoss@siletzbaymusic.org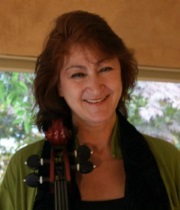 Adrienne Welsh
, SBMF Tech and Admin Support. An alumna of Trinity College of Music, London, Adrienne was a freelance musician before moving to the United States and embarking upon a career in Information Technology. After 20 years in IT management she left the corporate world to pursue a balance between music and technology as an independent contractor. Now a Newport resident, Adrienne divides her time between cello & double bass teaching and performing, and providing technical and administrative support to arts and environmental nonprofit organizations.
adriennesbmf@gmail.com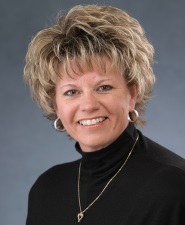 Charlotte Lehto, Board President, 2018-2019 Charlotte was born in Washington and raised in Oregon. She graduated from Pacific University in Forest Grove with a BA in Business Administration and Economics, and a minor in History. Upon graduation, she moved to the East Coast, lived in New York and Virginia and worked in accounting. While in Virginia she attended post graduate studies at The College of William and Mary in Williamsburg and University of Oklahoma.
In the 90's Charlotte returned to the West Coast opened a small piecework business in Forest Grove where she worked with Amblin Entertainment launching the movie Jurassic Park. In 2000 she made a career change to insurance, and relocated to Lincoln City to establish her insurance agency which serves personal, commercial, health and Medicare clients.
Charlotte enjoys her volunteer work with Lincoln City Kiwanis and is Treasurer of LC Warming Shelter and Homeless Solutions. She is a classically trained pianist and looks forward to helping Siletz Bay Music Festival enhance its exposure across our coastal communities and beyond. charlotte@insurancestores.com
Siletz Bay Board President Welcome Letter