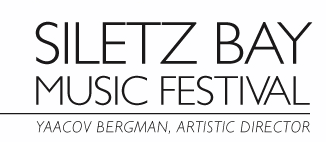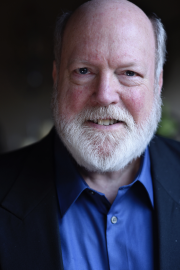 Gray Eubank, Technical Director. In recent years Gray has been Production Manager for the Siletz Bay Music Festival as well as performing narration for such pieces as "The Three Legged Monster," "Peter and the Wolf," and Copland's " Lincoln Portrait. '  As an actor and/or director Gray worked in Portland with Artists Repertory Theatre,  Tygres Heart Shakespeare Company, and Portland Center Stage. Film and television credits include "Wild", "Untraceable", "The Burning Plain", "Music Within", "Leverage", "Grimm", 3 seasons of "Portlandia", "The Librarians", and "American Vandal." For twenty years Gray was a fixture with OPB radio and co-hosted two seasons of Oregon Artbeat on OPB-TV. He is a former member of the theatre faculty at Oregon State University and was involved with the Portland Revels acting in, writing, and often directing the annual Christmas Revels. Gray earned an MFA in theatre from the University of Oregon, is a graduate of The Drama Studio London and is a member of Actor's Equity and SAG/AFTRA. He and his wife, a retired Willamette University Law professor, live with their beautiful dogs Leif and Sky on Cascade Head. Gray sings and plays guitar with the band SITKA and helps manage New Moon Yoga Studio.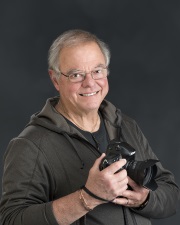 Bob Gibson, Official Festival Photographer.
The Photography Studio, Lincoln City.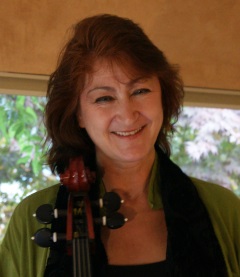 Adrienne Welsh, SBMF Tech and Admin Support. An alumna of Trinity College of Music, Adrienne freelanced and taught cello in London, England before moving to the United States and starting a career in Information Technology. Now a Newport resident, Adrienne divides her time between cello & double bass teaching and performing, and providing technical and administrative support to arts and environmental nonprofit organizations. adriennesbmf@gmail.com adriennesbmf@gmail.com