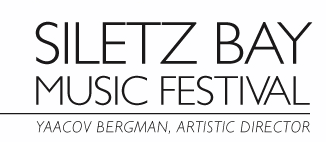 Our 2022 Sponsors and Business Supporters
---
SPONSOR
By sponsoring a concert or a musician you will become part of the Siletz Bay Music Festival family while promoting your business and receiving many other benefits. These include, tickets, recognition in collateral materials and your ad and logo placed in the 2022 Souvenir Program.
For more info see our sponsorship package, email info@siletzbaymusic.org or call 541-264-5828
ADVERTISE
Support the arts and promote your business by placing an ad in the Siletz Bay Music Festival 2022 Souvenir Program Book. This 36-page full-color publication is a perfect way for to connect your business with our ever-expanding audience while showing your support of this beautiful community.
For more information see our advertising package, email info@siletzbaymusic.org or call 541-264-5828
---
Our 2021 Sponsors and Business Supporters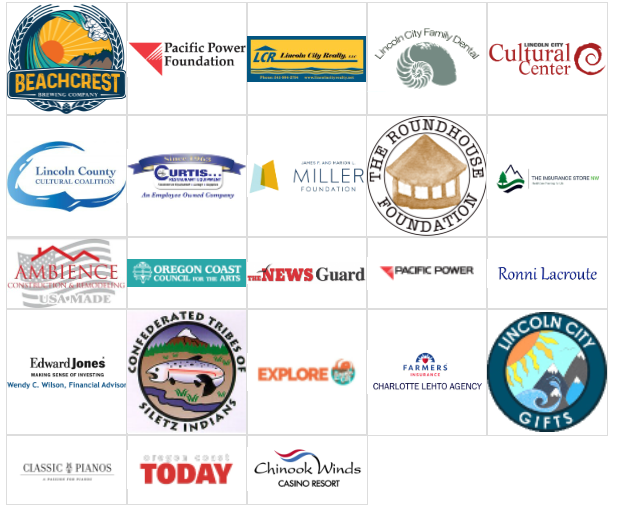 ---
ABOUT THE PACIFIC POWER FOUNDATION
The Pacific Power Foundation is one of the largest utility-endowed foundations in the United States. The foundation was created in 1988 by PacifiCorp, an electric utility serving 1.8 million customers in six Western states as Rocky Mountain Power (Utah, Wyoming and Idaho) and Pacific Power (Oregon, Washington and California). The foundation's mission, through charitable investments, is to support the growth and vitality of the communities served by Rocky Mountain Power and Pacific Power. For more information, visit www.rockymountainpower.net/foundation  or www.pacificpower.net/foundation.