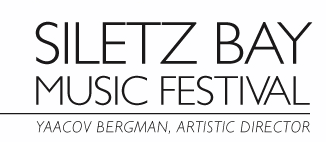 MEET THE ARTISTS
Michelle Chow
Pianist
Born in The Netherlands , Michelle began her musical training at the age of six. After studying with professor Qi Li for three years in Guangzhou, she returned to The Netherlands to study at the Royal Conservatoire of The Hague.
While in The Hague she discovered a passion for chamber music and has since played in many different ensembles. She's performed in multiple venues throughout The Netherlands and has also given numerous private home recitals.
In order to further pursue a career as a chamber musician, she's now begun a postgraduate degree at the Royal Academy of Music in London.